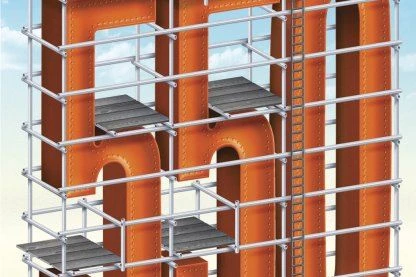 Hanley Wood Remodeling Magazine survey's remodeling contractors around the country looking for the top remodeling contractors for their Remodeling 550 list. Opal Enterprises is listed amongst 150 replacement contractors on this year's Remodeling 550 list. Our home remodeling Evanston IL team of installation and replacement professionals is proud to be recognized a second time for our services.
Questions? Call 847-380-8868 in Des Plaines and 888-676-6725 in Naperville
Rankings is not the only thing the Remodeling 550 survey provides. During the survey, Remodeling magazine compiles valuable data about the remodeling industry. Remodeling 550 covers 4 different groups of contractors: full-service remodelers, replacement contractors, insurance restoration, and franchises. Opal Enterprises is proud to be a replacement contractor offering siding, roofing, windows & doors.
Learn more about the Remodeling 550
View the previous year's list…